HAG has grown year on year from its formation, and we are proud to remain a company people want to be part of. We offer long-term opportunities for dedicated and enthusiastic individuals willing to work in a modern and friendly environment. If you want to join a team proud of its quality of service, contact us at employment@hag.co.uk
Currently  Seeking
Job Title: Service Door Engineer
Locations include: Luton Area
Start Date: ASAP
Duration: Permanent
Due to our recent success and growth plans, we are now looking to recruit a number of experienced Industrial Engineers to join our teams in the following locations: Bristol, Bath, Swindon, Reading, and Slough.
Service Engineer Role:
To repair and service commercial and industrial security, fire and environmental doors. (Roller and Fire Shutters, Sectional doors, Industrial Bi-Folding door & Speed Doors.)
The ideal Industrial Engineer and The Role:
• Have an Excellent Experience in the Door Industry
• Repair & Service a range of door products to a high standard
• Diagnose faults and complete repairs, replacing components as required
• Have a good understanding of associated construction trades and be able to adapt engineering design when required.
• Ensure projects are delivered on time and on budget.
• Provide clients with good technical advice and support across the entire product portfolio.
• Provide high-quality workmanship and leadership to apprentices.
• Develop and maintain client and co-worker relationships.
It would be advantageous to hold suitable qualifications:
• NVQ level 2,
• CSCS Card,
• IPAF
• SSSTS
• BS7036
• 17th edition
• Familiarity with electrical control equipment e.g. access controls, safety devices, single and three phase motor units.
Industrial Engineer Benefits Include:
• Permanent position to start ASAP
• Company vehicle & mobile phone
• Pension contribution
• Regular overtime is available (at a time and a half and double time).
About us
Since 1983 HAG ltd. has been providing a wide range of high quality specialist door products. Operating throughout the UK and worldwide, we have developed a reputation for reliability, integrity and quality workmanship.
This has resulted in HAG Ltd. becoming the preferred supplier for many of the UK's emergency services, including the Fire Service, NHS, Police and Coast Guard as well as supplying major corporate and retail clients such as Rolls Royce, Network Rail, Morgan Sindall, Galliford Try Plc, Primark and John Lewis.
We are committed to achieving an excellent customer experience combining outstanding customer service with a high level of quality engineering incorporated into our products.
What we do
Through our carefully selected range of high quality door products, we help design door systems to match each buildings requirements for security, fire, environmental and budget.
In-house manufacturing ensures tractability and quality, whilst our skilled engineers install, repair and maintain doors across the UK.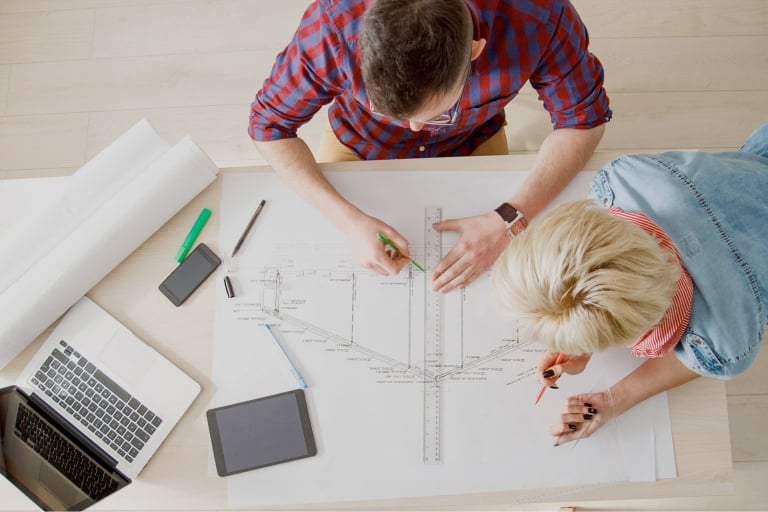 Architects
HAG Ltd. strives to offer architects the information they need to ensure their designs are accurate and the most suitable product has been selected.By providing access to technical specifications and drawings on our website. HAG's core products and information can be found on RIBA Product Selector, the NBS and the National BIM Library.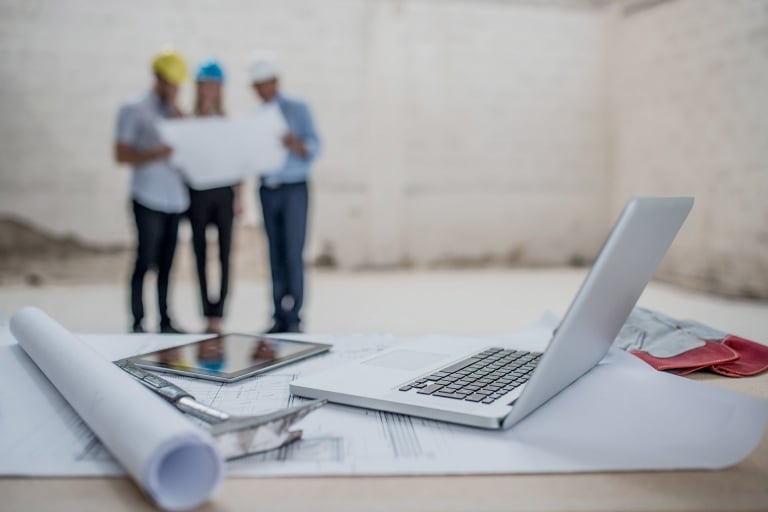 Main Contractors
HAG Ltd. works alongside all major main contractors across the country, ensuring compliance with building regulations and government legislation. Our trained, professional engineers hold the correct qualifications to access construction sites and adhere to health and safety protocol.
Facility Managers
Our team of engineers and in-house administrators can provide an exemplary service to facilities management looking for multi-door maintenance contracts at nationwide locations. With experience of working with a range of industries and sectors, we can offer bespoke contracts to help ensure premises doors are fully operational and if a fault should occur, it is dealt with quickly to minimise down time, prevent losses and ensure KPI's are maintained.
Links
Let us help you keep up to date with our news and specifiers guides – News & Specifiers Guides
Product Specification, Technical drawings, NBS & BIM – Downloads
Explore our previous projects – Case Studies