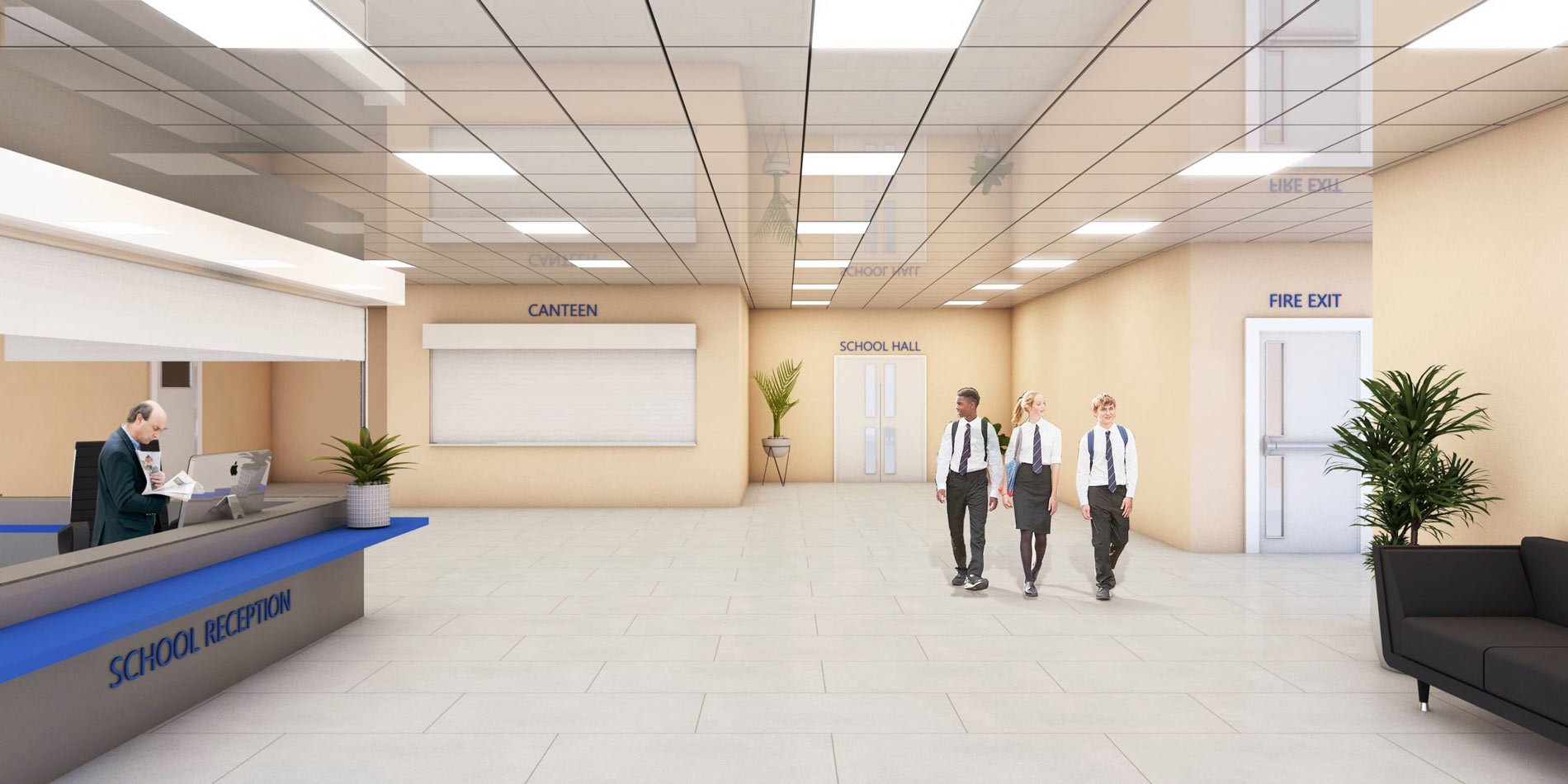 Fireguard Smoke & Fire Curtain
Provide smoke and fire protection with added irradiance shield. This protection system is designed to provide safe evacuation routes in proximity to the fire curtain and protection for close contact. It comes complete with smoke seals as standard to provide 120 minutes of smoke & fire protection.
Fireguard Fire Shutter
Operating automatically during an emergency, the Fireguard range of fire shutters also provides a high level of security. Offering capabilities of 60, 120, and 240 minutes of fire protection, depending on specification.
Armourdoor General Purpose Steel Door
A versatile general purpose steel door offering a medium level of security. Manufactured from zinc protected steel sheets, with a choice of infill and finishes, including powder coating. Choose from a manual or electrical operation.
Armourdoor Fire Exit Steel Door
Constructed from zinc protected steel sheets with a choice of infill. Manual operation using a panic bar or push pad as standard. Available in standard or double openings.